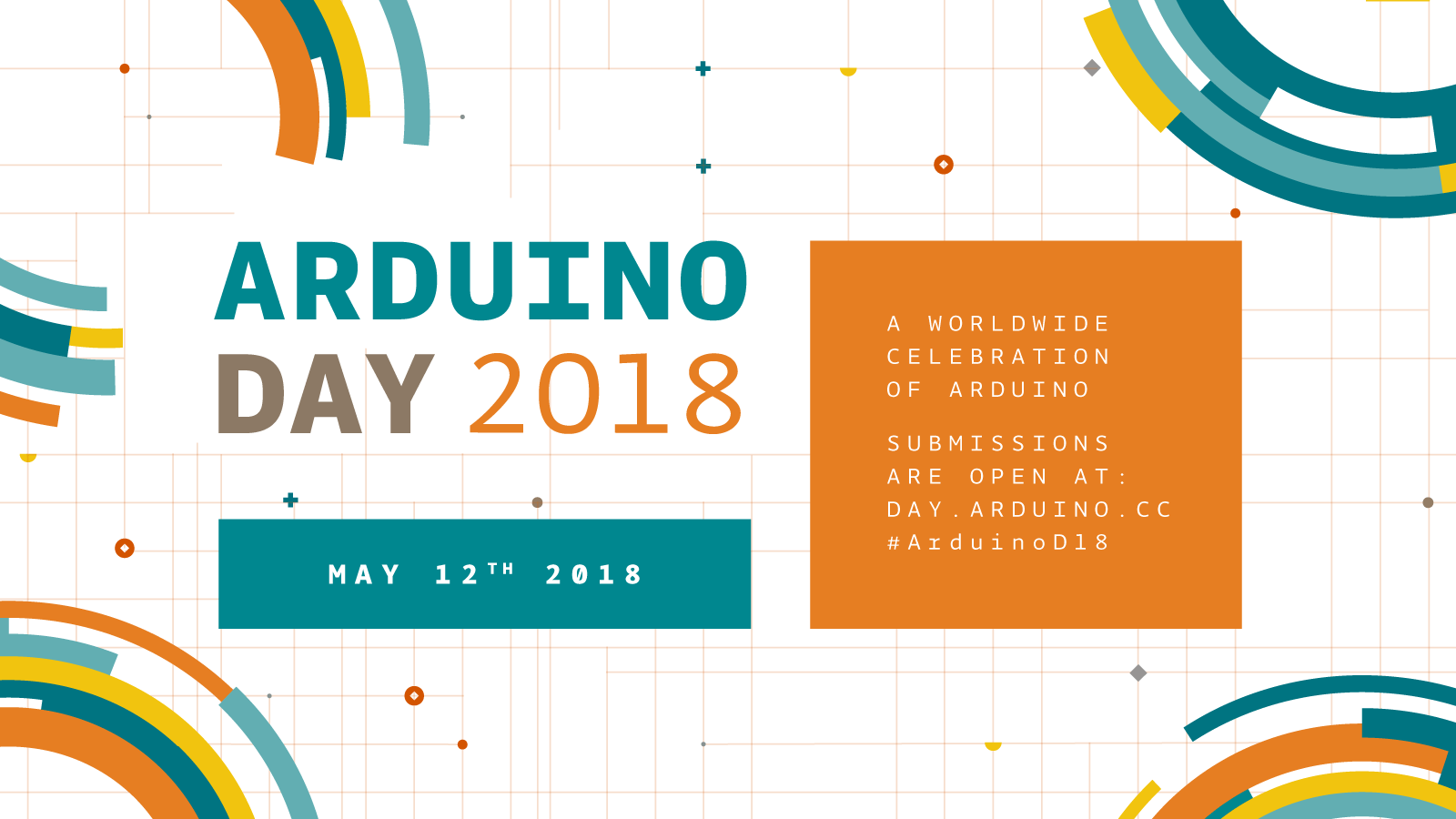 About Arduino Day
Arduino Day is a worldwide birthday celebration of Arduino. It's a 24 hour-long event – organized directly by the community, or by the Arduino founders – that brings people together to share their experiences and learn more about the open-source platform.
Who can participate?
Being an Open Day, we welcome anyone to join! Members and non-members of the Arduino community are invited to take part and we will be running a few workshops, show and tells and we will also have a dedicated space for you to ask questions to one of our Arduino Experts!
Agenda
The Open Day will have an open schedule with multiple stands, show and tells and open interactive installations running at the same time!
| Show-and-Tell | Student's Showcase | Workshop and Live Demo | Ask the Arduino Expert |
| --- | --- | --- | --- |
| Plenty of projects to discover and unravel: from lasers that draw sound, all the way to musical lunch boxes, ending up in fully fledged musical instruments! | Xin Kang – Mini Sequencer | Live Demo of the ClariNot. Workshop to build and use a force sensing resistor using affordable materials. | Joe Wright and Niccolò Granieri will be at your disposal throughout the day to guide you throught the world of Arduino and microcontrollers. |
Student's Showcase
This Open Day is supported by the Arduino Association and the Royal Birmingham Conservatoire's Music Technology department.