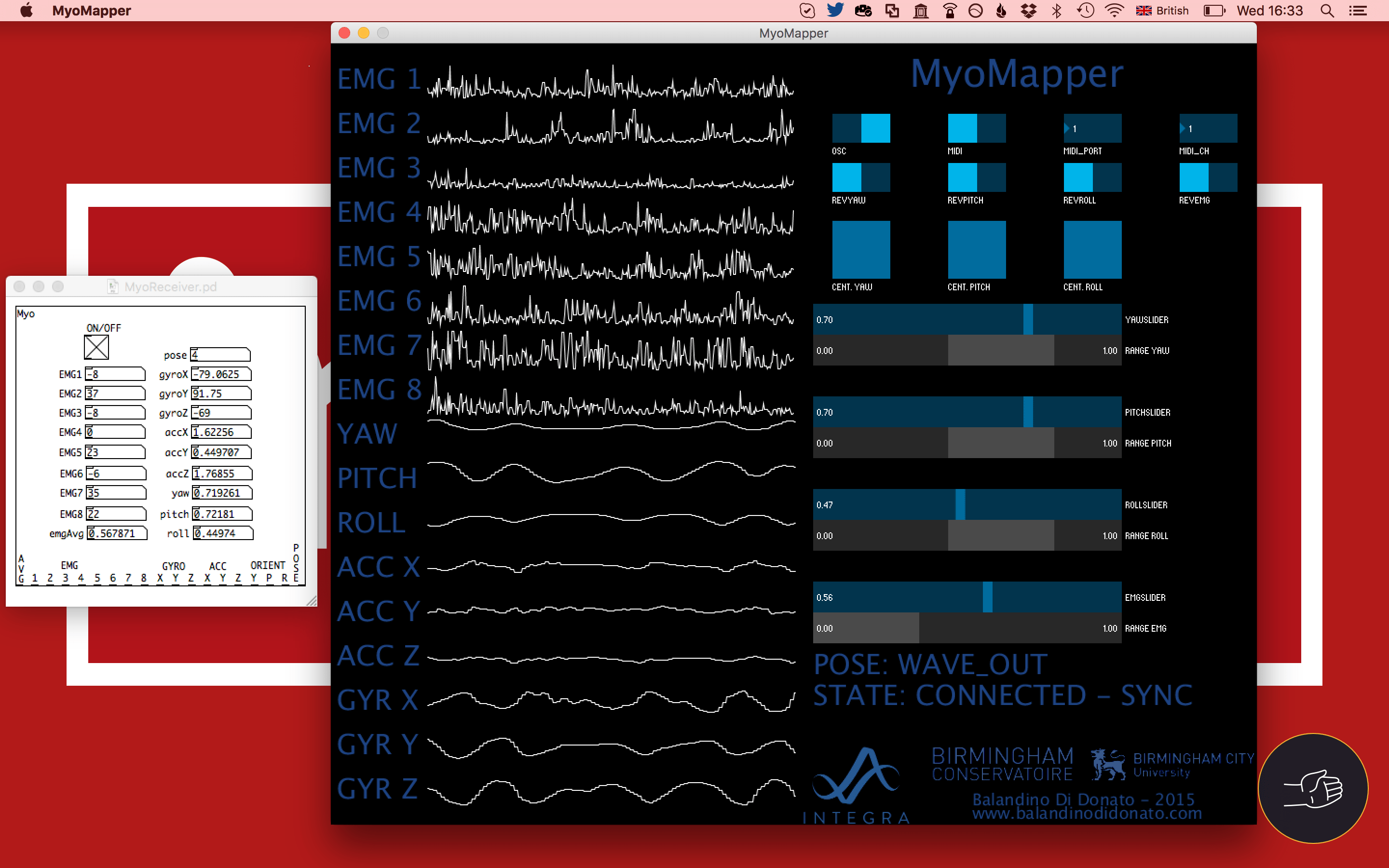 After a long period spent testing MyoMapper 0.1, here is the stable release.
Please DOWNLOAD it and let me know how it goes.
Here you can find all info to get started with it. For any issue, please feel free to drop me a message.
Thanks to all users who tested it so far!
Below a video which shows how I've used Myo+MyoMapper. Looking forward to seeing what you are up to using MyoMapper.